8th Dortmund Symposium of Empirical Educational Research "What Competencies Should Today's School Teach for Tomorrow's Society?"
Start: 15.06.2023, 10:30 a.m.
End: 15.06.2023, 17:30 p.m.
Event location:
Rudolf-Chaudoire-Pavillion, Baroper Str. 297, 44227 Dortmund

8th Dortmund Symposium on the Occasion of the 50th Anniversary of the IFS
The Center for Research on Education and School Development (IFS) at TU Dortmund University is organizing the 8th Dortmund Symposium of Empirical Educational Research on June 15, 2023 on the occasion of the institute's 50th anniversary on the topic "What competencies should the school of today teach for the society of tomorrow?". During the event, theoretical approaches and current findings from competence research will be presented and discussed, addressing the question of which future-oriented competencies can be identified and how they can be successfully promoted in the context of school education. The aim is to bring together research approaches and findings from the perspective of different disciplines and to derive implications – in terms of content and methodology – for research and educational practice.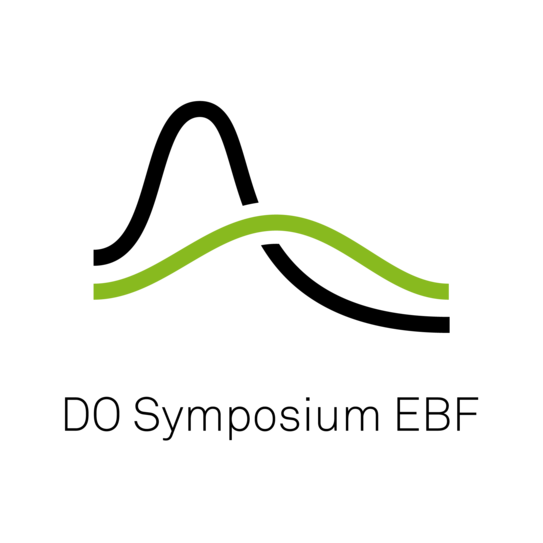 We are pleased to welcome distinguished researchers to Dortmund to exchange views on current research findings and debates in a discursive, interdisciplinary format. In addition to the invited speakers, selected young researchers will have the opportunity to present their work in the form of posters and spotlights. Ministries, state institutes and foundations are also invited.
We are especially looking forward to celebrating the institute's 50th anniversary with you during the conference.
The 8th Dortmund Symposium of Empirical Educational Research will be hosted in presence. You can reach the conference team at the following e-mail address:
symposium-ifs.fk12tu-dortmundde

The conference fee is 79,00€. The registration for the conference requires two steps: first you have to register as a user at ConfTool, afterwards the registration for the symposium is possible.

We are looking forward to your registration!
Financial support through