Start: 06.04.2023, 14:15 pm

End: 13.07.2023, 15:45 pm

Location: CDI 022


The Center for Research on Education and School Development (IFS) organizes annual lecture series that are open to the public and deal with various significant and current topics. This year's lecture series will also be held under the overall topic "Orientation to the average was yesterday: What empirical educational research has to say about teaching children with heterogeneous learning pre-conditions". International as well as national experts from different disciplines will be invited to give lectures.
The lecture series, hosted this year by AG Dignath, will take place on Thursdays between 14:15 - 15:45. The IFS Ring Lecture will be held in presence.
The event is open to all interested individuals. The program can be viewed and downloaded here.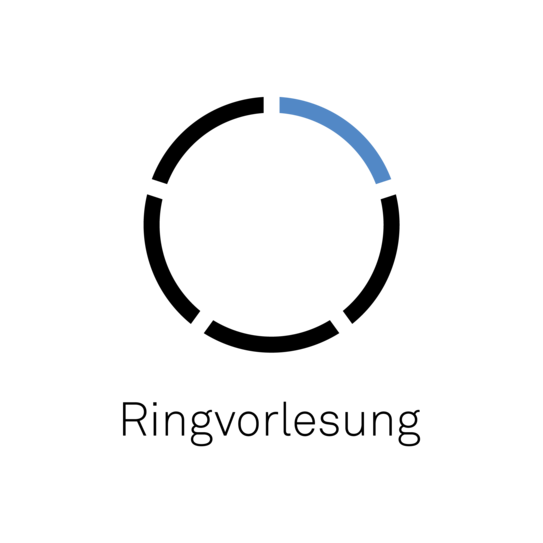 06. April
Einführung
Prof. Dr. Charlotte Dignath (TU Dortmund)
13. April (via Zoom)
Begabung, Talentwicklung und Geschlecht – Zur Rolle von Sozialisation und Rollenerwartungen
Jun. Prof. Dr. Hanna Beißert (DIPF Frankfurt)
20. April
Zusammenhänge zwischen Arbeitsgedächtnis und Lernschwierigkeiten
Prof. Dr. Janin Brandenburg (TU Dortmund, Fakultät Rehabilitationswissenschaften)
27. April
Passende Leseförderung für jedes Kind: Prinzipien, Programme – Praxis
Prof. Dr. Elmar Souvignier (Universität Münster)
04. Mai
Erfassung und Förderung von adaptivem Unterricht
Prof. Dr. Hanna Dumont (Universität Potsdam)
11. Mai
Es kommt in jeder Stunde darauf an: Die Bedeutung der Qualität täglicher Interaktionen im Klassenzimmer für die Selbstregulation von Schüler*innen
Dr. Friederike Blume (DIPF Frankfurt)
18. Mai
Entfällt wegen Feiertag
25. Mai
Interindividuelle Unterschiede in der Beteiligung von Schüler*innen am Unterrichtsgespräch
Prof. Dr. Jasmin Decristan (Universität Wuppertal)
01. Juni
Entfällt wegen Pfingstwoche/Blockseminaren
08. Juni
Entfällt wegen Feiertag
15. Juni
Entfällt wegen Dortmunder Symposium der Empirischen Bildungsforschung
22. Juni
Meeting the Moment with Social and Emotional Learning in Schools
(dieser Termin findet in Raum 2.108 in der Emil-Figge-Straße 50 statt)
Prof. Dr. Sara Rimm-Kaufman (University of Virginia, US)
29. Juni
DIY – Die Rolle selbstregulierten Lernens für individuelle Förderung und adaptiven Unterricht
Antonia Fischer, Isabel Unkel & Dr. Olena Kryshko (TU Dortmund)
06. Juli
All aboard?! The challenge of differentiation or individualization for diverse learners: Reflections from the field of reading
Prof. Dr. Hilde van Keer (Universität Gent, Belgien)
13. Juli
Abschluss und Evaluation
Prof. Dr. Charlotte Dignath (TU Dortmund)