IFS warmly welcomes Professor Charlotte Dignath!
-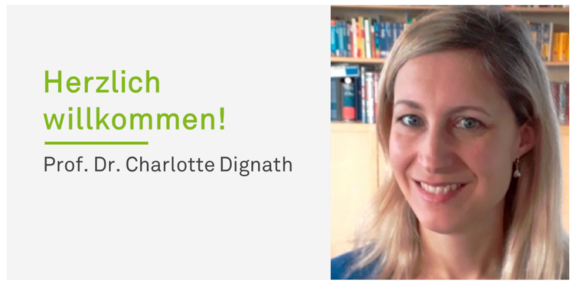 Since the beginning of this month, Dr. Charlotte Dignath holds the newly established fourth professorship at IFS "Empirical Educational Research with a focus on school and classroom research". Her research group will focus on the learning processes of students with and without learning difficulties, the effectiveness of instructional formats and teaching methods, and the learning processes of teachers. For this purpose, mainly experimental and quasi-experimental intervention studies will be used to test the effectiveness of interventions to promote cognitive and motivational learning processes.
We are very happy about the enrichment of our research spectrum as well as the cooperation and wish Charlotte Dignath a good start!