Team Becker
Empirical Educational Research with a focus on Individual Developmental Trajectories and Institutional Contexts
Human developmental trajectories across the lifespan depends both on individual features and environmental factors. The relative importance of these characteristics may change in different phases of life and in different areas of human development. To give an example: In many regards, parents play an important and dominating role for their children from early childhood until early adolescence. However, as soon as children reach puberty, other aspects take on greater significance. Schools play an important, maybe even the most important role regarding educational learning and, on a more general term, cognitive development of children.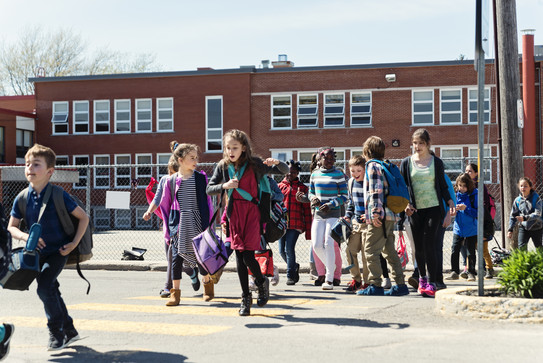 Moreover, schools influence self-referred cognition, interests and other psychosocial features significantly. Life span research in particular was able to work out how individual and social characteristics (such as educational competencies and certificates, gender, socioeconomic status) interact with institutional contexts and how this influences educational trajectory and life course from a historical point-of-view.
This describes exactly the research projects of my working group that are essentially grouped around the meaning of differential context conditions, especially the importance of educational learning environments regarding individual educational trajectories and life courses. We focus on three different topics:
a) Effects of institutional contexts and macrostructures on cognitive and psychosocial development in primary and secondary education
b) Effects of individual factors and institutional contexts and their interaction on the development across the lifespan
c) Changes and reforms of the educational system's structure and their consequences
We elaborate these topics by approaching them from different angles; still, we usually use large-scale-studies. My working group pays special attention to the BERLIN and BIJU studies. For decades now, these studies have accompanied pupils during their way through the school system, during professional education until their professional and adult life.