Project duration 01.01.2004 - 31.12.2008
Progress in International Reading Literacy Study - IGLU/IGLU-E 2006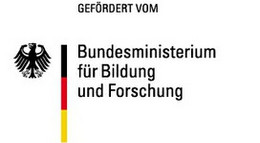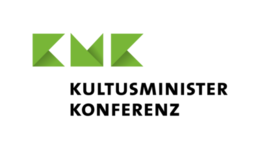 Following a decision by the Conference of Ministers of Education and Cultural Affairs on 4 March 2004, Germany again participated in the International Primary School Reading Survey (IGLU-PIRLS) in 2006. IGLU is a study of the International Association for the Evaluation of Educational Achievement (IEA). Germany already participated in this international study in 2001, which tested the reading skills of fourth grade students in 45 countries and regions worldwide in 2006.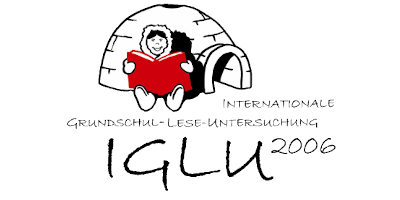 In addition to IGLU-PIRLS 2006, a national extension study (IGLU-E 2006) took place in Germany, which provided in-depth findings on the school entry phase, all-day schooling, the use of digital media and orthographic skills. In Germany, all 16 federal states with a total of 410 schools participated in IGLU-PIRLS and IGLU-E 2006. The examination took place between 24 April and 2 June 2006.
The overall responsibility for the organisation of PIRLS lies with Boston College Chestnut Hill, MA, USA. The international data set was processed at the IEA Data Processing Center (DPC) in Hamburg. In Germany, IGLU-PIRLS 2006 and IGLU-E 2006 are conducted under the scientific direction of Prof. Dr. Wilfried Bos, Institute for School Development Research (IFS), Technical University of Dortmund. Dr. Sabine Hornberg, also IFS, Technical University of Dortmund, is in charge of project management and coordination.
IGLU-PIRLS 2006 is substantially funded by the Federal Ministry of Education and Research and by the Ministers of Education and Cultural Affairs of the Länder in the Federal Republic of Germany. IGLU-E 2006 is funded by the Ministries of Education and Cultural Affairs of the 16 Federal States.