Project duration 01.01.2016 - 31.12.2019
StEG - Effects of Extracurricular Activities in Connection with the Curriculum of All-Day Primary Schools
StEG is a nationwide research program investigating the quantitative and qualitative development of all-day education and care in Germany. At the Dortmund location, the effects of extra-curricular learning arrangements that promote reading comprehension are studied in all-day schools as part of an intervention study.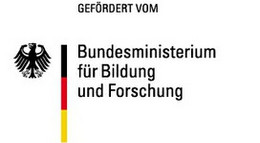 The aim of the StEG substudy 'Effects of Extracurricular Activities in Connection with the Curriculum of All-Day Primary Schools' is to investigate the necessary conditions and methods for successful extracurricular programming and its impact on learning in the context of all-day schooling. In addition to the investigation, a model extracurricular learning program to promote reading comprehension is developed. It is designed to work in conjunction with the curriculum in order to promote an optimal learning structure through the combination of curricular and extracurricular learning.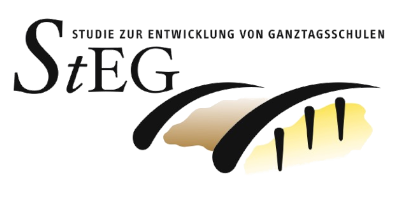 The specific contents and methods of the model program are developed in collaboration with expert practitioners and then implemented and evaluated. The study is implemented in 15 intervention schools and 15 control schools with a total of 45 learning groups. Effects in the form of subject related achievement gains in reading are analyzed longitudinally with two measurement points, along with individual and contextual influences. To assess these effects, the study uses the results of the VERA comparative test taken by third grade students in the subject of German. In addition, school principals, parents, teachers, and qualified staff are interviewed. At the center of the analysis are questions relating to: program effectiveness, differential effects, conditions necessary to provide equal opportunities for disadvantaged students, individual and context specific influences that effect the overall impact of the intervention program, as well as effects on teaching practice and extracurricular program offerings.
Dr. Karin Lossen
Dipl.-Soz.-Wiss. Katja Tillmann
Frederik Osadnik
Karsten Wutschka
External project partners
DIPF (Frankfurt/Main)
DJI (München)
IFS substudy cooperation partners