The IFS offers two differently oriented conferences each year: The Dortmund Symposium of Empirical Educational Research and the IFS-Education Dialogue. Both deal with annually changing focal topics that come from different disciplinary perspectives. In addition, at the end of the Dortmund Symposium, controversial topics will be the focus of pointed discussions.
The Dortmund Symposium of Empirical Educational Research addresses researchers in particular and provides for an intensive exchange between the disciplines in that all presentations - main lecture, short comments, study presentations, topic statements - are accompanied by plenary discussions. In addition, selected young researchers will also have the opportunity to present their work in the form of short lectures and posters.
The IFS Education Dialogue focuses on the exchange of actors from education policy, education administration, education practice and education research. The main lecture will be supplemented by three key topics, each with impulses from educational practice and research. The event concludes with a plenary discussion introduced by a keynote lecture, in which the perspectives of representatives from politics, administration, academia and civil society are brought together.
Every summer semester the IFS organises the Lecture series, which is open to the public and deals with various current topics in education and school development research. Due to its interactive format, the lecture series enables interdisciplinary exchange on the respective focus topic and gives students and staff the opportunity to discuss with renowned researchers.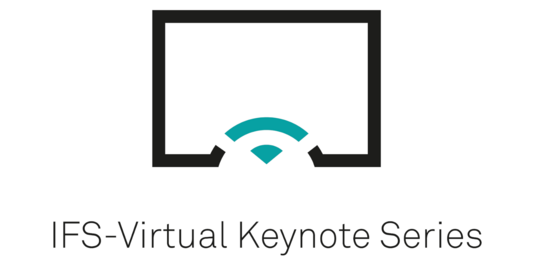 The IFS Virtual Keynote Series, the Institute organizes an annual digital event in winter dedicated to significant topics in empirical educational research. Excellent international researchers present their current research results and discuss them with the plenum, consisting of students, university members and interested guests from the scientific community.