Project duration: since 01.04.2011
Falke - Analyzing Reading Skills - a Fair and Adaptive Approach
The aim of the project is the development of an adaptive, computer-based testing process for the measurement of readings skills and competencies of elementary grade students. Of particular importance in the instrument design is test fairness across all student groups.
Own funds Professor McElvany
The aim of the "fair and adaptive reading skills Analysis" is the development and testing of an adaptive computer-based, and fair testing system of reading skills of children in the third grade. The fair and reliable diagnosis of competencies is a prerequisite for the implementation of adequate support measures. By connecting analysis with support, the project aims to identify valid test values.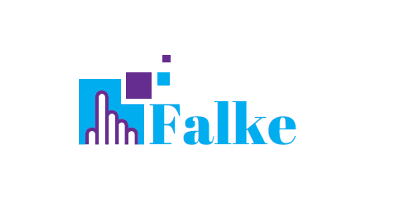 Concretely, an adaptive testing system is developed, which as opposed to conventional testing systems orientates itself to the response behavior of the test taker through the selection of test questions submitted for processing, and in doing so allows for greater differentiation.
Test fairness in the construction of the item pool is another aim of the project. The test procedure is designed so that it is free from individual and group bias. Decisions and conclusions that are taken on the basis of test results apply comparably to all individuals and groups. The intermediate goal of developing and calibrating the item pool that fairly collect data on the sub-domains of vocabulary, decoding and reading comprehension has already been achieved. The calibrated item pool forms the basis for the adaptive system.
Project results include findings on the fairness and validity of the testing system, which should allow for better interpretation of the measurements of competencies in the area of reading skills and comprehension, and also performance findings on focused third grade subgroups. Any differences are analyzed with regard to possible support measures.