Start: 07.04.2022, 14:15 pm

End: 14.07.2022, 15:45 pm

Location: Hybrid in CDI 022 & via Zoom


The Center for Research on Education and School Development (IFS) organizes annual lecture series that are open to the public and deal with various significant and current topics. This year's lecture series will also be held under the overall topic "What's new in Educational Research? Multidisciplinary Perspectives on Research Projects in the Empirical Educational Research". International as well as national experts from different disciplines will be invited to give lectures.
The lecture series, hosted this year by AG McElvany, will take place on Thursdays between 14:15 - 15:45. Due to the current situation, the IFS Ring Lecture will be held in a hybrid format.
The event is open to all interested individuals. The program can be viewed and downloaded here.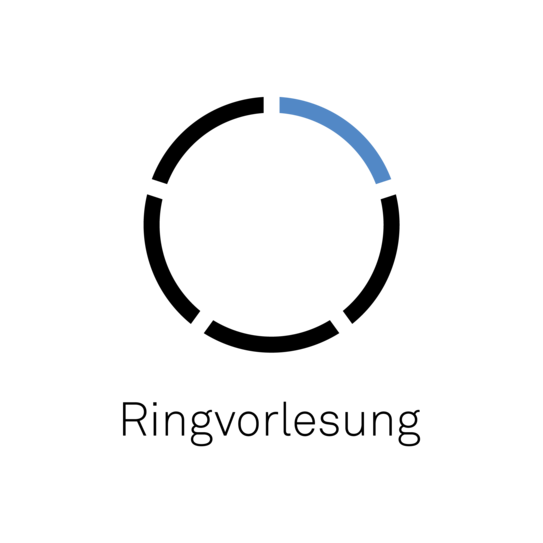 07. April
Einführung in Studien der Empirischen Bildungsforschung
Dr. Annika Ohle-Peters und Prof. Dr. Nele McElvany (TU Dortmund)
14. April
Fostering Competences through Serious Educational Games
Dr. Alan Koenig (CRESST, University of California Los Angeles) & Dr. Annika Ohle-Peters (TU Dortmund)
21. April
Computer-based Reading Tests in Empirical Educational Research
Apl. Prof. Hildegunn Støle, PhD (Universität Stavanger) & Thomas Brüggemann (TU Dortmund)
28. April
Stereotype Threat in the Classroom
Prof. Dr. Karen Phalet (KU Leuven) & Dr. Justine Stang-Rabrig und Sabrina König (TU Dortmund)
05. Mai
Digitalisierung in der Lehrkraftausbildung
Prof. Dr. Andreas Lachner (Universität Tübingen)
12. May
Reading Literacy in International Large Scale Assessments
Kaisa Leino, PhD (University of Jyväskylä) & Dr. Ulrich Ludewig (TU Dortmund)
19. May
Social Inequality in Political Engagement: What can Schools do to Remedy the Gap?
Prof. Dr. Jan Germen Janmaat (University College London) & Pascal Alscher (TU Dortmund)
26. May
Entfällt wegen Feiertag
02. June
School Misconduct and Grade Retention
Prof. Jannick Demanet, PhD (Universität Gent) & Dr. Alyssa Grecu und Dr. Paul Fabian (TU Dortmund)
09. June
Entfällt wegen Pfingstwoche/Blockseminaren
16. June
Entfällt wegen Feiertag
23. June
Entfällt wegen Dortmunder Symposium der Empirischen Bildungsforschung
30. June
Videostudie COLD – Analysen der Unterrichtssprache im Unterricht von Deutsch als Zweitsprache
Prof. Dr. Detmar Meurers und Zarah Weiss (Eberhard Karls Universität Tübingen) & Inga ten Hagen (TU Dortmund)
07. July
Was verraten Selbstberichtdaten und digitale Verhaltensspuren aus
Lernmanagementsystemen über unsere Selbstregulation beim Lernen? Einblicke in
empirische Daten aus dem Universitätskontext
Dr. Alex Munteanu (TU Dortmund, DoDSC) & Dr. Luise von Keyserlingk (TU Dortmund)
14. July
Abschluss und Evaluation
Dr. Annika Ohle-Peters und Prof. Dr. Nele McElvany (TU Dortmund)