Project duration 01.01.2012 - 31.12.2015
Study on the development of all-day schools - Dortmund project group
The research team of the "Study on the Development of All-day Schools - StEG" presents the report "All-day School 2012/2013". It is the result of a nationally representative online survey of 1,300 heads of schools with all-day programmes. You can download the entire report here (in German).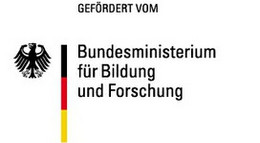 The longitudinal study "StEG-P" focused on investigating the connection between the type and quality of design elements in the all-day school operation of primary schools and the individual effect on the pupils.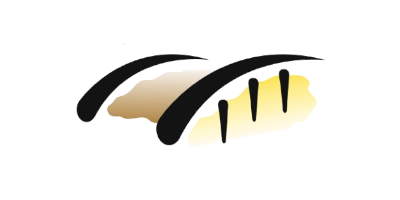 In order to gain an insight into the support effects of all-day schools on pupils' learning in primary school, the StEG-P study examined, among other things
the type of all-day learning organisation
the way pupils perceive the teaching of German and science,
the design of the all-day forms of provision, and
pupil participation in specific forms of provision in all-day schools (both in terms of the extent and breadth of participation).
StEG-P was designed to provide insights into the multi-criterial learning effects of all-day primary schools, which different settings offer as a whole, but also individual types of all-day provision. The main focus was on the phase of transition to secondary school: the longitudinal data collection took place between the middle of grade 3 and the end of grade 4.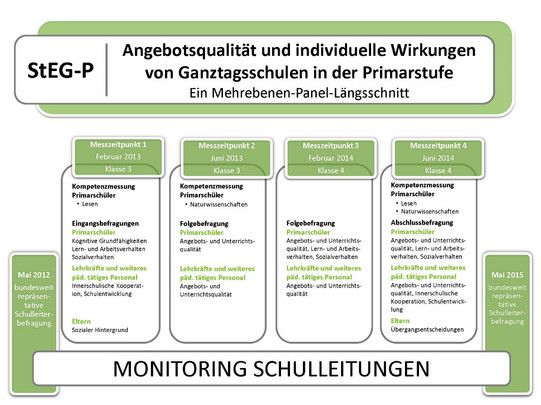 Janine Hannemann
Dr. Karin Lossen
Lea Spillebeen
Dr. Ariane S. Willems
External project partners