Project duration 20.01.2021 - 30.04.2021
Teaching during the Corona pandemic 2021
The study aims to gain empirical insights into teaching during the Corona pandemic in Germany. In particular, the focus was on the general conditions and effects as well as the teachers' experience of the Corona crisis.
Own funds Professor McElvany
For the second time since March 2020, schools in Germany and many other countries are closed to contain the spread of the coronavirus. Teachers are once again faced with the challenge of rearranging lessons during these stressful times, and of designing and supervising the learning processes of children and adolescents from a distance.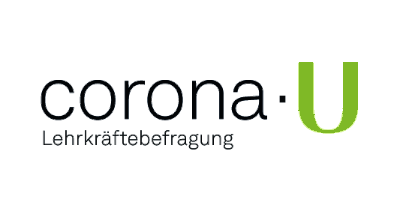 This study examines how teachers from all types of schools in the second lockdown felt about the period of school closures and associated challenges, and how instruction is or has been digitally supported during times of the Corona pandemic. Teachers' experiences can be considered a key building block for education administrators, policymakers, and the public, as they not only inform about the phase of teaching in the wake of the Corona pandemic, but at the same time enable appreciation for what schools have accomplished. In addition, teachers' experiences to date can be used to guide further planning and frameworks for teaching and learning in school contexts.
The study aims to reveal empirical findings about teaching during the second lockdown in the Corona pandemic, the general conditions and effects, as well as about teachers' experiences in the course of the Corona crisis, in order to provide a comprehensive insight into how school stakeholders dealt with the extraordinary situation of the pandemic.
Dr. Thomas Ulrich Brüggemann