Project duration 01.06.2018 - 30.09.2022
Effects and moderators of stereotype threat in vocabulary acquisition of students with a Turkish migration background on primary and secondary schools
The project investigates the effect of stereotypes on vocabulary acquisition of learners in different age groups.

The aim of the study is to investigate the effect of stereotypes on learning and to identify moderating and mediating factors of the effect. Stereotype threat describes the situation that the knowledge of negative stereotype about one´s group (e.g., ethnicity, gender) could threat oneself, which could lead to a confirmation of the stereotype. Numerous studies showed that the stereotype threat effect lowers the achievement, while the achievement prerequisites are the same. It is still unclear, whether the effect also occurs in learning situations. Furthermore the study should help to understand, whether stereotype threat could be an explanation for the lower average language competencies of students with Turkish migration background, because of more negative achievement stereotypes concerning this migrant group.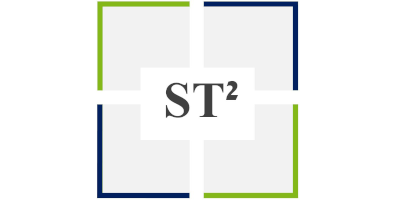 Therefore the advancement of current state of research is to investigate implicit and explicit stereotype threat treatments in vocabulary learning situations (instead of achievement situations). The comparison of different treatments allows causal inference which helps to develop interventions for the vocabulary promotion in German for students with Turkish migration background.
Methods: Six experimental studies with different treatments; text based learning material, tests, questionnaire based scales for the collection of individual characteristics, e.g. about emotions, motivation, effort.
External project partners