Project duration 01.01.2022 - 31.12.2024
Career orientation competence in longitudinal section
The aim of BOKIL is to investigate the genesis of career aspirations as well as later training, study and career choices, taking into account various facets of career orientation competence and their individual, family and school conditioning factors. The focus is on students from eighth to tenth grades at general secondary schools.
Own funds Professor McElvany
Preparation for working life is an ongoing and central task of schools. Career choice is becoming increasingly complex and therefore requires certain competencies from adolescents in order to orient themselves in the occupational fields and make suitable decisions for themselves. Thus, it is important to research the career orientation processes of adolescents and young adults.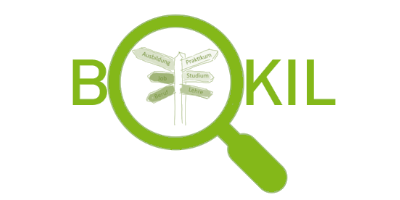 With the help of multiple surveys in lower secondary schools in North Rhine-Westphalia, the project examines the question of how students' career orientation competence develops over time. In addition, the project looks into facilitating and inhibiting factors for the status and development of career orientation competence that can be identified and whether mean differences between relevant student subgroups (e.g., girls and boys; students with and without a migration background; students from more and from less privileged families) can be found. In order to depict a comprehensive view of this complex topic, a multi-perspective approach has been chosen. In addition to repeated surveys and tests of students from grades 8 to 10 at general secondary schools, interviews with parents and teachers are conducted as well.