Project duration 01.10.2009 - 30.09.2012
A Dynamic Effective Knowledge Base for Quality in Education. European Collaborative Research Project
In the ADDITION project (A Dynamic Effective Knowledge Base for Quality in Education), researchers have investigated the influence of system-level aspects (e.g. educational policy decisions) on school and class level and on students' mathematics and science achievement. They have also investigated the influence of school and classroom level aspects on students' mathematics and science achievement.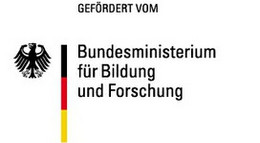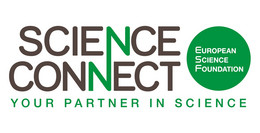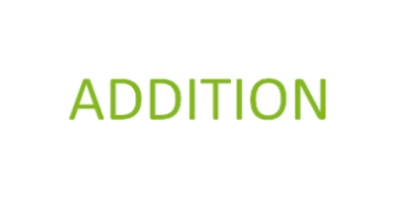 The aim of the overall European project under the umbrella of the European Science Foundation (ESF) was to further develop the Dynamic Model of Educational Effectiveness (Creemers & Kyriakides, 2008) in order to create a theoretically based and empirically grounded framework for educational policy decisions in the context of school and classroom development and evaluation and to contribute to the improvement of student achievement. Following the Dynamic Model, the influences of pupil, class, school and system levels on pupil performance in primary schools were examined in a longitudinal design over two measurement points using multi-level analysis.
The focus of the German sub-project was on identifying the influences of the school and system level on student performance, with particular attention to the school context, compositional effects at the class level and the socio-economic status of the student body. In view of the still strong link between the socio-economic status of pupils and their school performance in Germany, an urgent need for research was identified.
The longitudinal design of this study made it possible to look at learning gains between the measurement points and also to compare them between the six participating countries. Consequently, it was also possible to analyse country-specific reasons for different learning gains depending on various aspects at system and school level.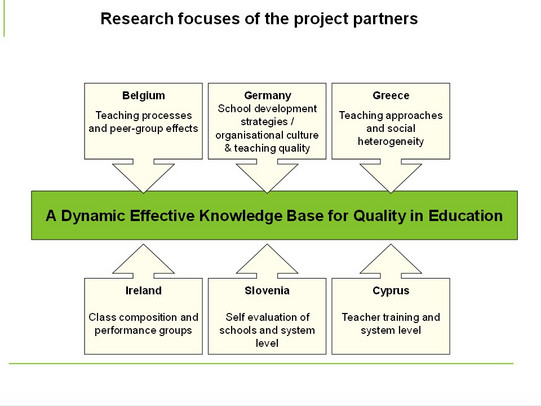 Mario Vennemann
Dr. Katja Scharenberg
Nadine Lüpschen
Nina Dickmann
External project partners
International project management
Prof. Dr. Bert P. M. Creemers (University of Groningen, Netherlands)
Prof. Dr. Leonidas Kyriakides (University of Cyprus, Cyprus)
International project partners
Prof. Dr. Jan Van Damme (Katholieke Universiteit Leuven, Belgium)
Dr. Galini Rekalidou (Democritus University of Thrace, Greece)
Prof. Loukia Beze (Democritus University of Thrace, Greece)
Prof. Dr. Emer Smyth (The Economic and Social Research Institute, Dublin, Ireland)
Dr. Darko Zupanc (National Examinations Centre, Ljubljana, Sloven)
Dr. Gašper Cankar (National Examinations Centre, Ljubljana, Sloven)