January 16: IFS Virtual Keynote Series on "Gender, Education, and Development Across the Lifespan"
-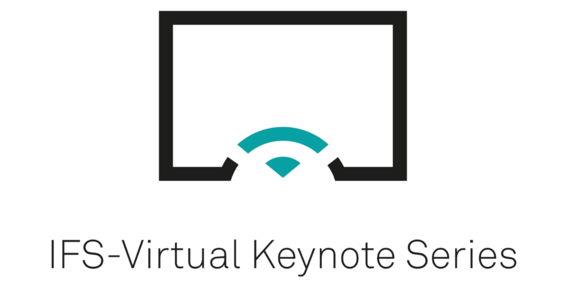 IFS organizes the IFS Virtual Keynote Series, an event with an international focus dedicated to significant topics in empirical educational research. On January 16, two renowned researchers will speak on the topic of Gender, Education, and Development Across the Lifespan. Professor Claudia Buchmann of Ohio State University, in her presentation on "Gender Inequalities Across the Educational Lifespan: Challenges for Scholars and Schools", will provide an overview of the connections between students' gender and their educational outcomes and offer recommendations on how scholars, teachers, and schools can work toward the goal of ensuring that all students achieve to the best of their ability.
Professor Mieke van Houtte (Ghent University), in her paper on "Gender Gaps in Education: The Role of Stereotypes", examines the role of gender stereotypes and gender conformity pressures as explanations for gendered academic choices and underachievement by boys.
Registrations for the IFS Virtual Keynote Series are still open. We look forward to exciting presentations and interesting insights!