January 23: IFS Virtual Keynote Series on "Agency and Structures in Education and Development across the Lifespan"
-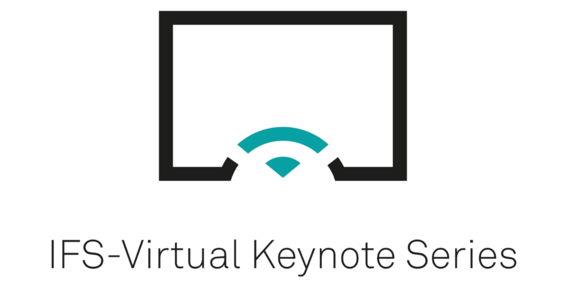 The IFS Virtual Keynote Series is an event that is internationally oriented and dedicated to significant topics in empirical educational research. On January 23, two renowned researchers will present their studies and findings in this setting. In her lecture on "Individual Agency and Societal Structuring of Life Course and Social Mobility", Professor Jutta Heckhausen (UC Irvine) will elaborate on how, on the one hand, modern societies enable social mobility (albeit in very different ways) and how, on the other hand, the adaptive developmental capacity of each individual is also important.
The second lecture by Professor Kaspar Burger (University of Zurich) focuses on "The Interplay of Agency and Structure in Educational Trajectories: Evidence from Different Cohorts and Contexts". He will provide an overview of his research on and discuss how institutional structures channel educational trajectories while enabling mobility between educational pathways, and how individual agency contributes to this mobility.
Registrations for the IFS Virtual Keynote Series are still open. We look forward to exciting presentations and interesting insights!