Project duration 01.12.2013 - 30.04.2017
Comprehensive School - Scientific evaluation of the trial phase of "Learning Longer Together" in North Rhine-Westphalia
The research examines the conditions and progression of the establishment of "Gemeinschaftsschulen" (a type of comprehensive school in Germany). This includes school development, educational concepts, organizational and pedagogical implementation, teaching training processes in heterogeneous learning groups, development of student competencies, and psychosocial development.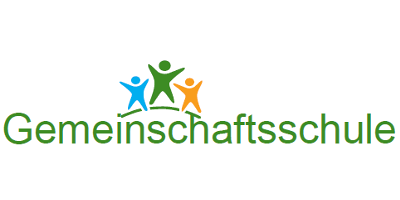 The overall objective of the accompanying scientific research is the formative evaluation of the trial phase of "Learning Longer Together". Essential information about the current situation, development criteria, and observations from the founding stages are gathered through surveys given to students, teachers, and school administrators. The results provide insight and essential information, critical to the discussion about school reform in Germany.
As a way of "learning longer together", Gemeinschaftsschulen (comprehensive schools) are gaining traction in many states. As a result, scientific monitoring of the deployment and development processes is becoming more important. In terms of the school form, an important question that is examined is the relevance of heterogeneity in the classroom. The research not examines processes of the implementation phase, but also the continuing progression and development. Included in the research are the conditions and criteria for the establishment of Gemeinschaftsschulen along with pedagogical and educational approaches. Additionally, fundamental observations from the founding stages are identified.
PD Dr. Michael Pfeifer
Dr. Franziska Schwabe
Dr. Julia Weischenberg (geb. Kahnert)
Kai Averbeck
Dr. Svenja J. Hartwig