Project duration 01.05.2020 - 31.10.2023
School integration of newly immigrated children: An environmental multilevel perspective
The project aims to identify determinants of the integration in school of refugee and newly immigrated children. Therefore, the study focuses on children with experiences of displacement and on ethnic minorities from (South) Eastern Europe (e.g., Romani people) whose integration is a challenge for regions like the Ruhr area.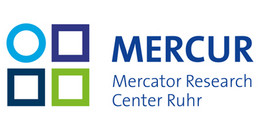 Primary school is of great importance for successful educational trajectories. Thus, the project zeroes in on this school period in order to identify aspects promoting resilience that qualify for a successful transition to secondary school.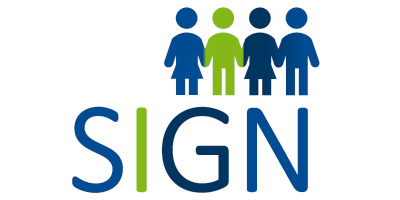 The study on children with refugee and migration experience aims to tackle three main areas: A) The study examines the influence of family and extracurricular contexts on educational participation and integration. B) It analyses the quality of the relations that those children develop with teachers and peers alike and the associated support that should have a positive impact on learning motivation and school achievement. C) The project also scrutinizes the multiple determinants when transitioning from primary school to secondary school with the option to take one's A-levels with respect to the potential, the competencies and the educational aspiration. In order to analyze these questions, the study will conduct surveys in the fourth grade.
External project partners