Project duration 01.10.2022 - 30.09.2026
Shaping linguistic education together with elementary schools, families, and educational professionals: What works?
The goal of the SPEAK project is the development, evaluation and distribution of digitally supported language support at the beginning of primary school. By systematically taking into account family and school conditions and by interlinking different learning venues – lessons, all-day educational activities, family – the aim is to enable support in the areas of vocabulary and grammar that can be integrated into the everyday lives of elementary school children.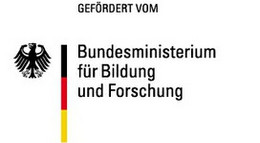 Educational and participation opportunities for young learners depend significantly on their language skills. Against this background, the SPEAK project is developing a digitally supported language support measure in the areas of vocabulary and grammar that is targeted specifically at first-grade students and involves teachers, pedagogical staff, and parents as everyday learning companions.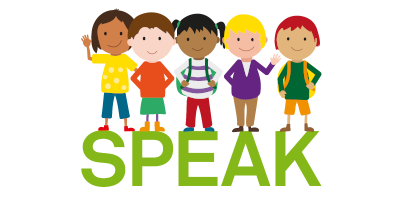 The systematic regular support by German teachers in the classroom during the first school year is supplemented for some of the supported classes by the involvement of other pedagogical staff (e.g. language games in the all-day area) and the children's families (e.g. provision of weekly language games).
In a longitudinal randomized experimental design, the effectiveness of language support is examined by measuring language competencies using standardized tests at the beginning and end of first grade and at the end of second grade (medium-term effects). The project will be accompanied by the establishment of a research-practice network to facilitate a structured and intensive exchange of knowledge between practice, administration and science.
By taking into account school and family contexts of learning, the language support should be individually applicable at different learning sites and made available to teachers, pedagogical staff and parents as an open resource at the end of the project.